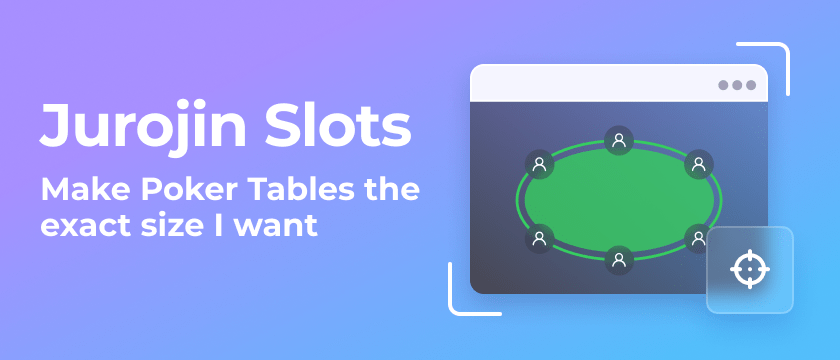 Make Poker Tables the exact size I want with Jurojin Slots
Create a Slot of your Perfect Size
Sometimes it's hard to fit all of those tables that you want on the screen or to calculate how big/small your slot needs to be.
So in this guide we'll show you a trick to create a Slot of your desired exact Size.
---
Create Slots based on an Actual Table's Size
Shape out your tables the way you would like your slots to be, and then simply create the Slots based on those tables. To see how to do that, please check out the following video:
---
Together we are more
Bringing the poker community closer together
¿Want to connect with the Poker Community? Check-out our affiliated streams and spend some time learning and enjoying poker with us.
Jugador de Nose Bleed de torneos y cash, streamer, Youtube y persona de interés del póker en todo el planeta, ha ganado múltiples importantes torneos.
The leading poker education platform. Learn and develop the skills needed to become a successful player in poker!
MTT & Cash streamer&coach, ACR Stormer, 3-time GGSeries Winner, Runner up in GGMasters
ACR Stormer y streamer, juega challenges, cash, torneos y es Argentino como los creadores de Jurojin!
4K Wallpapers
Beautifully crafted backgrounds just for you.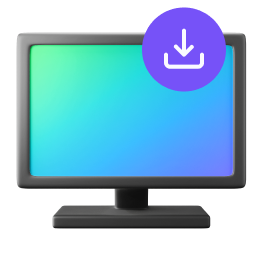 Join our community
Come down and be part of this daily growing poker community!
We already support all these platforms: