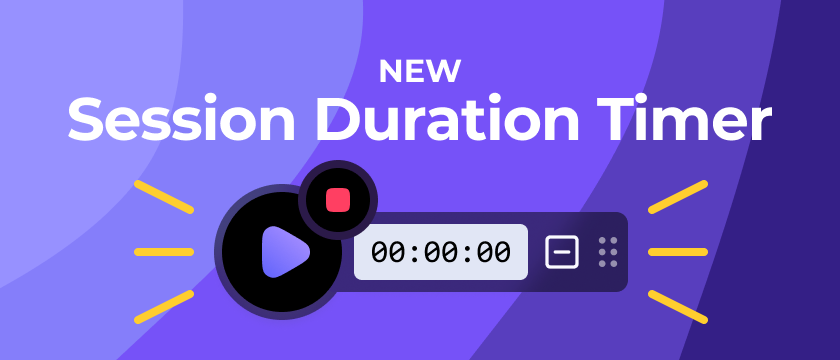 Track your Poker Sessions with the Jurojin Timer
Playing poker for many hours a day
We all know that to get those numbers up in the EV we need to play LOTS of hands, and that means many hours seated at the PC
To help you with that, we have made a warning message that you can configure to let you know when you have played a certain amount of time. We recommend you doing some stretches at the PC and walk arround a bit before continuing your session, will help your body and your chances to tilt as well.
Just set the time and let Jurojin remind you when to stretch or simply end your playing session :)

Below are some videos that you can follow every hour or two
---
The Session Timer
We have made a timer for your convenience that you can start manually or automatically depending on your configuration to keep track of how long you've played each day and hwo many tables you've opened!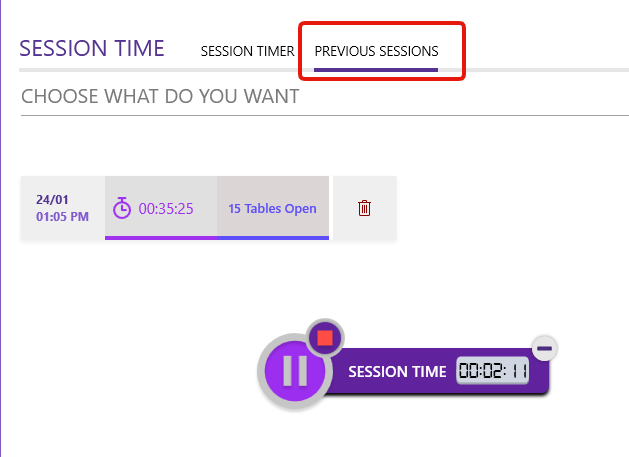 ---
About previouse sessions
Even though this section of the app is not intended to be a replacement of learning tools that will show each individual hand you've played and how it unfolded, we can tell there's a lot of room for improvement, please let us know what kind of information you'd like to see in the previous sessions tab!
Good Luck at the tables!
---
Together we are more
Bringing the poker community closer together
Jugador de Nose Bleed de torneos y cash, streamer, Youtube y persona de interés del póker en todo el planeta, ha ganado múltiples importantes torneos.
The leading poker education platform. Learn and develop the skills needed to become a successful player in poker!
MTT & Cash streamer&coach, ACR Stormer, 3-time GGSeries Winner, Runner up in GGMasters
ACR Stormer y streamer, juega challenges, cash, torneos y es Argentino como los creadores de Jurojin!
We already support all these platforms: