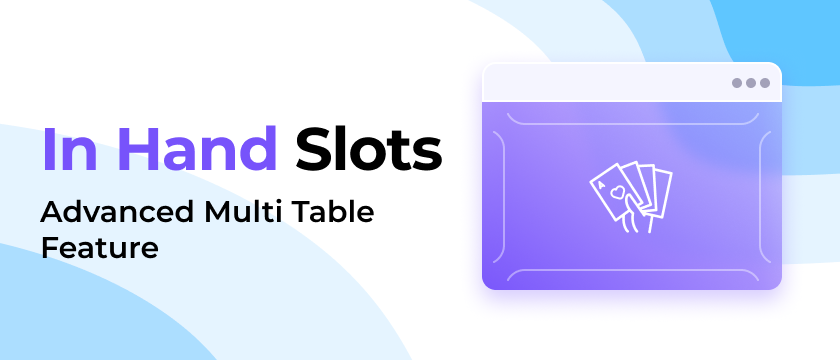 Multi Tabling Mode for Advanced Players
In our previous article about Table Manager, we went over the basics of multi-tabling organization.
We covered Tile Organization and Stacks Organization and in this article, we will show you how to combine the best of both, to boost your Multi-Tabling skills.
What is a In-Hand Slot for ?
By adding In Hand Slots to your Layout, you will be enabling a new Table Manager mechanic that consists on Jurojin moving the tables from your Playing or Observer Slots into In-Hand Slots when hero puts money in the pot.
This creates a hierarchy that allows you to better use your Focus by allowing you to quickly fold non-interesting hands in the Stack, and focusing more on the tables where you VPIP
To insert an In Hand Slot in your grid, simply click Add Slot and boom, that's how you enable the feature.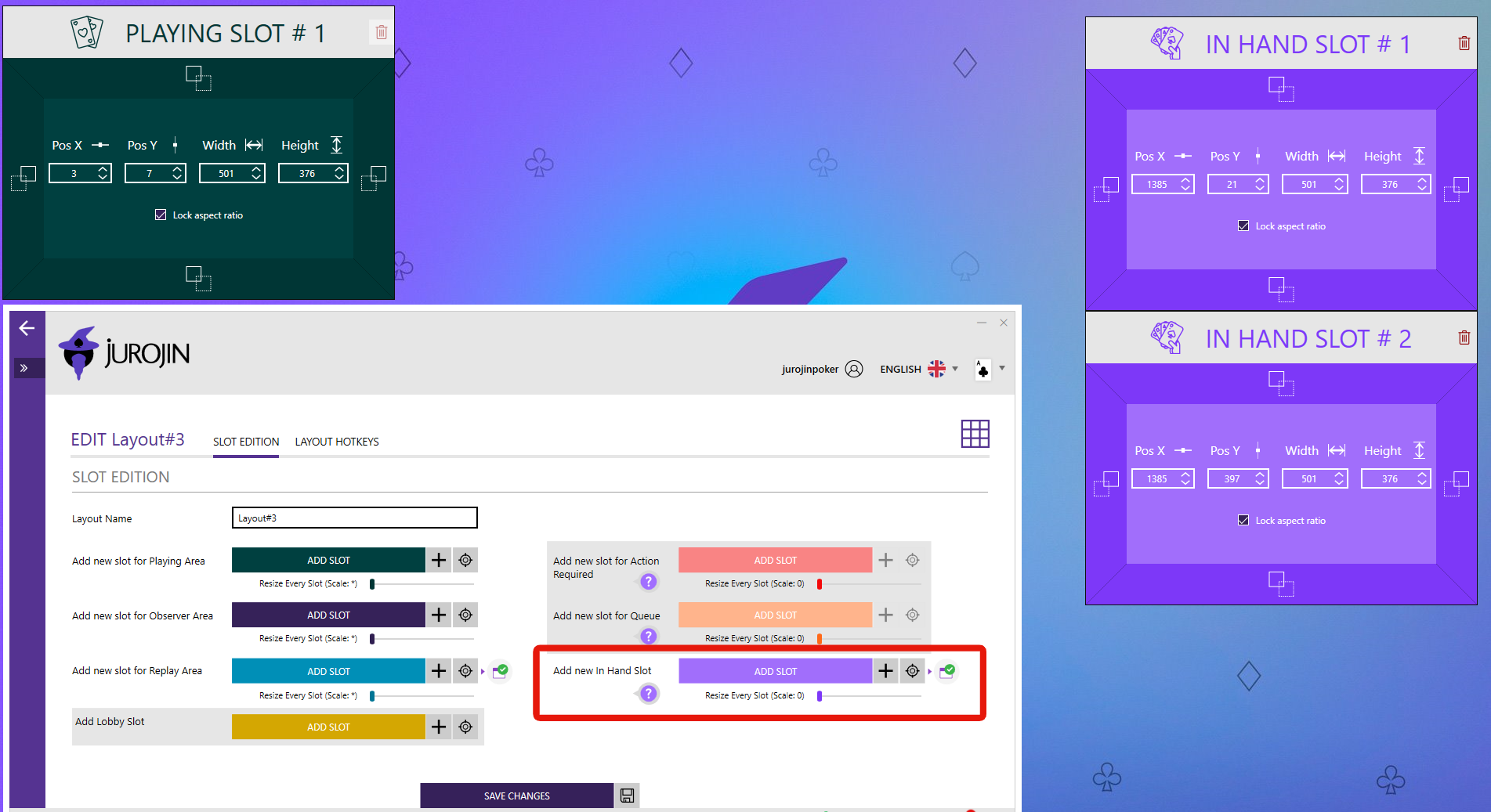 ---
1

Choose the dynamic that you want to go with:

In Hand slots will provide you with 3 different dynamics/modes to define when the table will be moved into it:
On New Hand: The tables will be moved into the In Hand Slots whenever a hand starts with hero involved.
When Hero puts money into the pot voluntarily.
When The Flop is shown.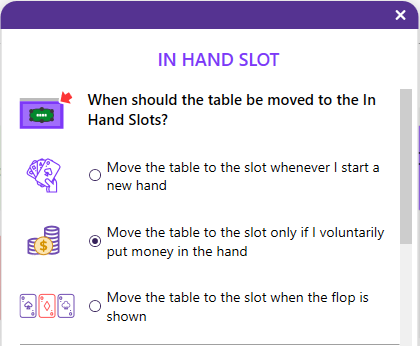 ---
2

Define where the table must go back when the hand finishes

Set it up independantly for each Poker Site, and don't forget to Save Changes!
---
3

A Glance at Gameplay

Note that, the table started in the "Playing Slot" and as hero keeps folding, it remains there. However as soon as Hero puts money into the pot, the table is moved to the In Hand Slot where the most important action occurs
---
4

Summary

In Hand slots are a very handy tool to introduce into your sessions. It is designed to help you manage your focus on the tables that matter the most!

Once you're stepping up your game into multi tabling, Comfort and Focus Management will become a key aspect to make the best decisions at the tables.

Remember to enable Keep most urgent table on top feature to optimize Focus. Learn more here!
---
Together we are more
Bringing the poker community closer together
¿Want to connect with the Poker Community? Check-out our affiliated streams and spend some time learning and enjoying poker with us.
Jugador de Nose Bleed de torneos y cash, streamer, Youtube y persona de interés del póker en todo el planeta, ha ganado múltiples importantes torneos.
The leading poker education platform. Learn and develop the skills needed to become a successful player in poker!
MTT & Cash streamer&coach, ACR Stormer, 3-time GGSeries Winner, Runner up in GGMasters
ACR Stormer y streamer, juega challenges, cash, torneos y es Argentino como los creadores de Jurojin!
4K Wallpapers
Beautifully crafted backgrounds just for you.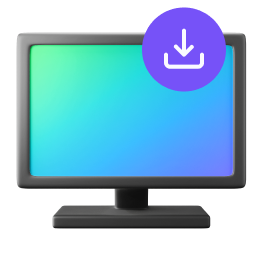 Join our community
Come down and be part of this daily growing poker community!
We already support all these platforms: