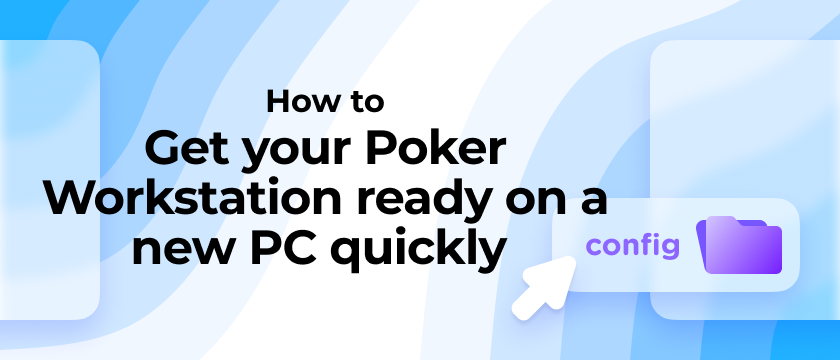 How to get your Poker Workstation ready on a new PC quickly
Got a new PC or formatted your current one?
If you need to quickly restore your configs on a new PC, please follow this simple guide on how to use our backup system
---
1

Export your current settings on your old PC or old Windows setup

The first step to a quick setup is to backup your previous configs so you can later restore them on the new setup!
---
2

Get the .zip file to the new PC

Now get the file on the new PC, you can do this by sending it to yourself via email, with a pendrive, or any storage cloud service
---
3

Import the settings on your new PC

Once you got your .zip on the new PC it's time to import it!
---
3

Restart Jurojin

For all the settings to take effect, please close and reopen Jurojin now
---
Important

About layouts

Please bear in mind that importing your settings from another PC will also import its layouts! If your new PC has a different monitor/display configuration, you will have to re arrage your layouts accordingly.
---
Together we are more
Bringing the poker community closer together
¿Want to connect with the Poker Community? Check-out our affiliated streams and spend some time learning and enjoying poker with us.
Jugador de Nose Bleed de torneos y cash, streamer, Youtube y persona de interés del póker en todo el planeta, ha ganado múltiples importantes torneos.
The leading poker education platform. Learn and develop the skills needed to become a successful player in poker!
MTT & Cash streamer&coach, ACR Stormer, 3-time GGSeries Winner, Runner up in GGMasters
ACR Stormer y streamer, juega challenges, cash, torneos y es Argentino como los creadores de Jurojin!
4K Wallpapers
Beautifully crafted backgrounds just for you.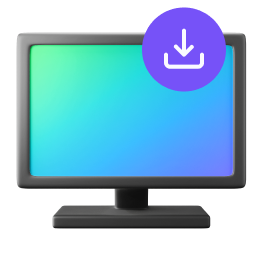 Join our community
Come down and be part of this daily growing poker community!
We already support all these platforms: