Login Error - The difference between the request time and the current time is too large
Fix Login Error
By following this guide, you will be able to fix this login error!

Fix Windows clock sync error!
---
1

First Step: Go to Windows Settings

Open Windows settings and then open the time and alnguage settings.
---
2

Second Step: Go to Related Settings

Scroll down to the Related settings section and click Additional date, time and regional settings.
---
3

Third Step: Open date and Time

The Clock and Region screen in the Control Panel displays. Click Date and Time.
4

Fourth Step: Open Internet Time Settings

Click the Internet Time tab on the Date and Time dialog box. Then, click Change settings.
5

Last Step: Synchronize the time with the server

Click on update after selecting the server and click on update.
Alternative

In case you're still experiencing problem when opening:

Turn off / on the option "Set Time Automatically" on Windows Date and Time settings
---
Together we are more
Bringing the poker community closer together
¿Want to connect with the Poker Community? Check-out our affiliated streams and spend some time learning and enjoying poker with us.
Jugador de Nose Bleed de torneos y cash, streamer, Youtube y persona de interés del póker en todo el planeta, ha ganado múltiples importantes torneos.
The leading poker education platform. Learn and develop the skills needed to become a successful player in poker!
MTT & Cash streamer&coach, ACR Stormer, 3-time GGSeries Winner, Runner up in GGMasters
ACR Stormer y streamer, juega challenges, cash, torneos y es Argentino como los creadores de Jurojin!
4K Wallpapers
Beautifully crafted backgrounds just for you.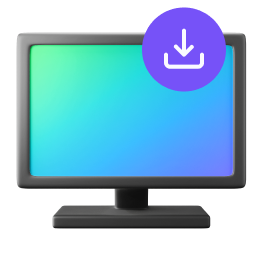 Join our community
Come down and be part of this daily growing poker community!
We already support all these platforms: