Jurojin Poker - The Ultimate Multi Table Software
L'outil Ultime pour Multitabler
Works for Windows 10 & 11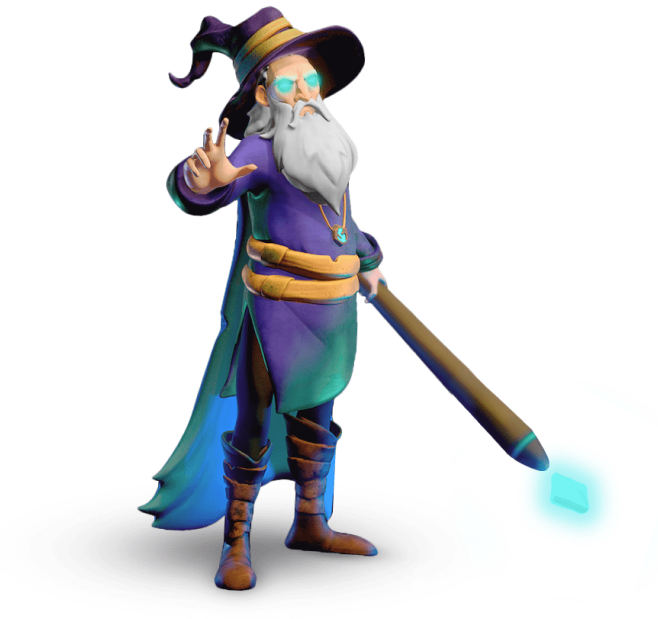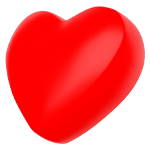 Obtiens-le gratuitement
Pas de frais. Aucune carte de crédit nécessaire.
Jouer au poker comme les pros le font. Toutes les fonctionnalités peuvent être utilisées en mode gratuit avec certaines limitations, vous pouvez en savoir plus ici.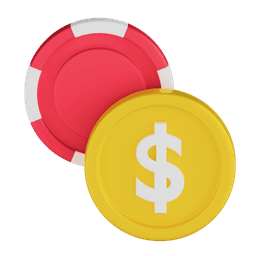 All features are free for MicroStakes
We want you to do the begginings of your Poker journey with Jurojin to help you ♥
Up to NL10 | MTT $5 | Spins $3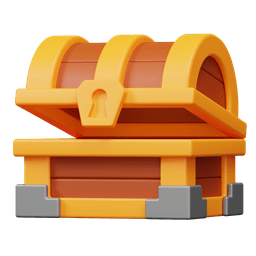 Unlock the Full Power of Jurojin
Check our different bundles and get the ones that adapt best to your needs and stakes
Works for Windows 10 & Windows 11
(Windows 7 / 8 no longer supported)
Vous avez des questions ? Contactez-nous pour plus d'informations.
Ensemble nous sommes plus
Rapprocher la communauté du poker
¿Want to connect with the Poker Community? Check-out our affiliated streams and spend some time learning and enjoying poker with us.
Jugador de Nose Bleed de torneos y cash, streamer, Youtube y persona de interés del póker en todo el planeta, ha ganado múltiples importantes torneos.
The leading poker education platform. Learn and develop the skills needed to become a successful player in poker!
MTT & Cash streamer&coach, ACR Stormer, 3-time GGSeries Winner, Runner up in GGMasters
ACR Stormer y streamer, juega challenges, cash, torneos y es Argentino como los creadores de Jurojin!
Fonds d'écran 4K
Des fonds d'écran magnifiquement conçus juste pour vous.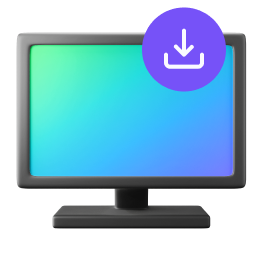 Rejoignez notre communauté
Venez faire partie de cette communauté de poker qui ne cesse de grandir!
Jurojin is made by people from
USA

Germany

Argentina

Pakistan

Laos
Nous supportons déjà toutes ces plateformes