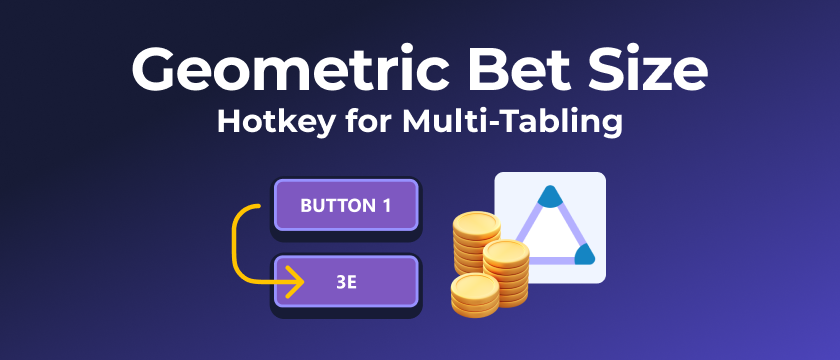 Geometric Bet Size Hotkey for Multi-Tabling
When you hear Geometric Bet Size, mathematical chaos might come to mind, but fear not, because Jurojin will take the math away and let you take advantage of the Pot Geometry with just a hotkey.
That being said, let's cover the basics:
What is Poker Geometric Bet Size?
Geometric Bet Size in practice is to use a particular size (percentage of the pot) resulted from a mathematical ecuation, that if used on each remaining streets, will result in an all-in based on the effective stack as the final bet
When is Geometric Bet Size a good choice?
Geometric Sizing is generally adopted in an attempt to win the opponent's entire stack more often, you will usually use it when you have the nuts and want to make your all-in bet smoother. Smoother bets usually lead to more calls in the long run
How to Calculate the Geometric Bet Size?
In order to figure out what pot percentage is the geometric, one has to apply the following formula (as aggressor):

Apply Geometric Size in your Multi Tabling
Doing math in your head can cost you precious time bank seconds and focus, specially if you're multi tabling.
To apply geometric sizes in your gameplay you only need to turn-on the Geometric Size Feature, and pick one of your Hotkeys & BetSize Buttons to be replaced by the Geometric Feature
Check how to turn on the feature and a video of it in action below: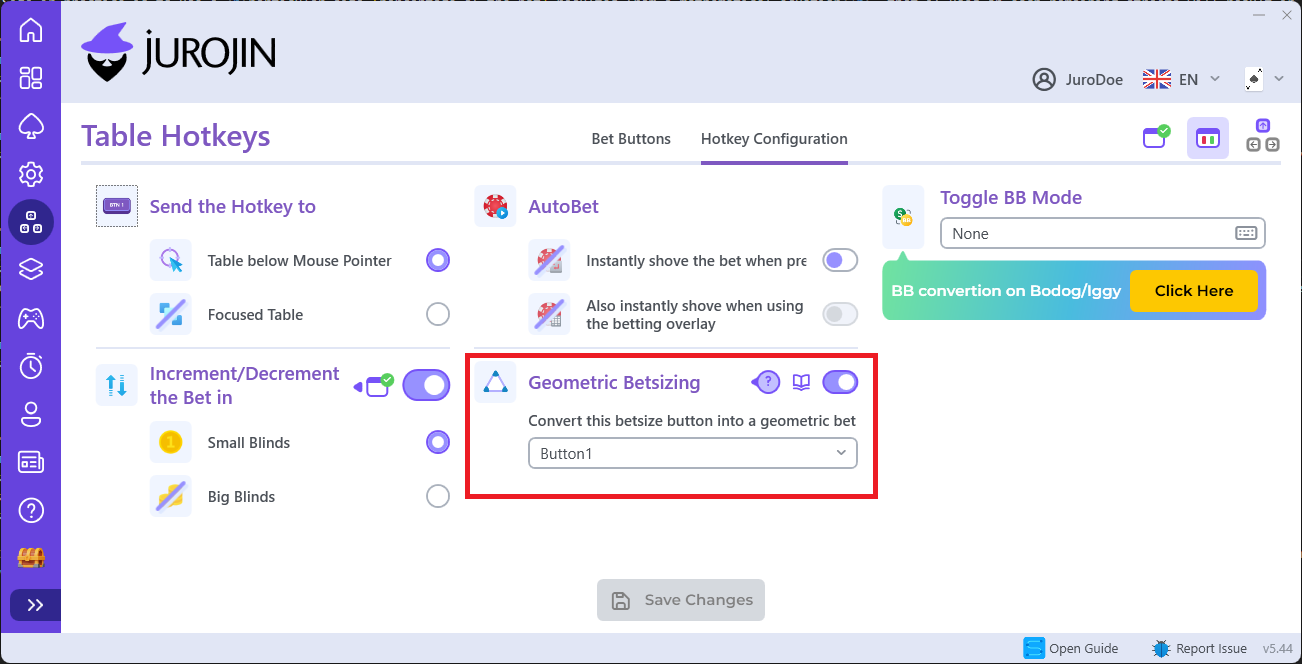 Other Powerful Multi Tabling Features that are showcased in the video:
---
Together we are more
Bringing the poker community closer together
¿Want to connect with the Poker Community? Check-out our affiliated streams and spend some time learning and enjoying poker with us.
Jugador de Nose Bleed de torneos y cash, streamer, Youtube y persona de interés del póker en todo el planeta, ha ganado múltiples importantes torneos.
The leading poker education platform. Learn and develop the skills needed to become a successful player in poker!
MTT & Cash streamer&coach, ACR Stormer, 3-time GGSeries Winner, Runner up in GGMasters
ACR Stormer y streamer, juega challenges, cash, torneos y es Argentino como los creadores de Jurojin!
4K Wallpapers
Beautifully crafted backgrounds just for you.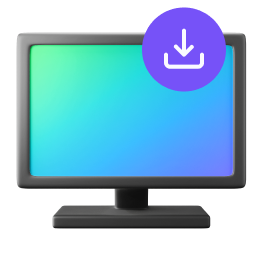 Join our community
Come down and be part of this daily growing poker community!
We already support all these platforms: