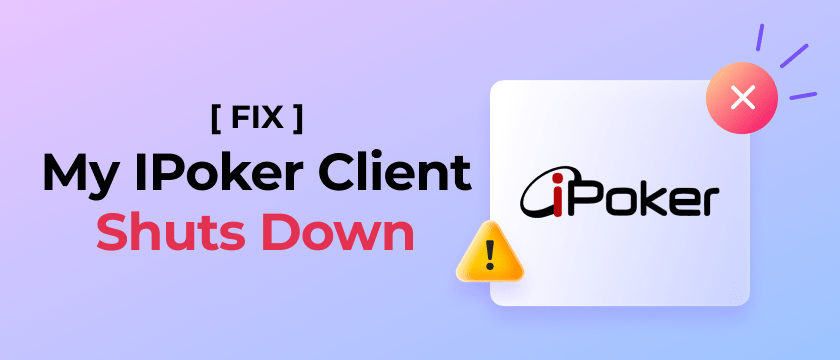 My IPoker client shuts down
Why is it happening?
In our journey to enhance poker sessions we've seen IPoker crash by a number of different reasons, from third party applications to graphic card driver issues and also some unknown reasons, where the only thing left to try was a Windows format 😪.

I suspect Jurojin is involved, what do I do?
If you belive Jurojin could be behind an IPoker crash, we will show you how to get IPoker crash logs and send them to our diagnostics team so we can investigate it.
IPoker saves crash reports on it's "/data/report" folder. In order to get there, right click on your every-day .exe and "Open File Location" until you are on the installation path.
Once there, go to /data/report and you'll see one or many files with the following naming convention "dump_0x00012345_v20_11_etc.zip"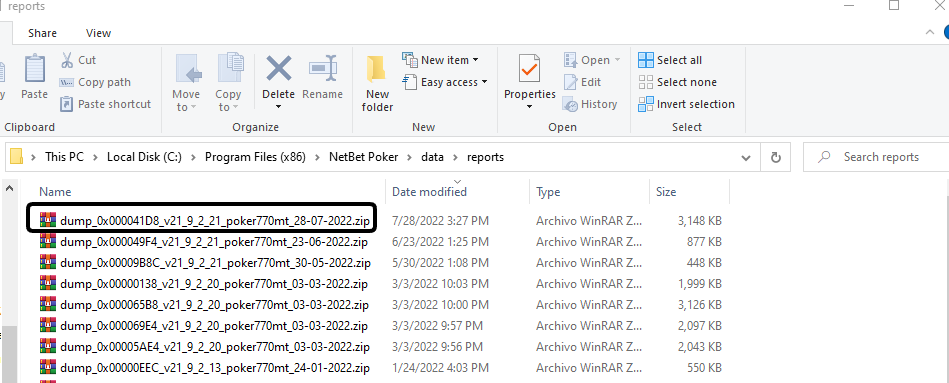 Once you get a few of those, Email it to us with WeTransfer or Report through Jurojin's Application, including a Google Drive link / WeTransfer to some of those files
(Make sure you pick the most recent ones to share with us.)
If Jurojin were related with the crashes, those reports will point us in the right direction for a future patch.
---
Together we are more
Bringing the poker community closer together
¿Want to connect with the Poker Community? Check-out our affiliated streams and spend some time learning and enjoying poker with us.
Jugador de Nose Bleed de torneos y cash, streamer, Youtube y persona de interés del póker en todo el planeta, ha ganado múltiples importantes torneos.
The leading poker education platform. Learn and develop the skills needed to become a successful player in poker!
MTT & Cash streamer&coach, ACR Stormer, 3-time GGSeries Winner, Runner up in GGMasters
ACR Stormer y streamer, juega challenges, cash, torneos y es Argentino como los creadores de Jurojin!
4K Wallpapers
Beautifully crafted backgrounds just for you.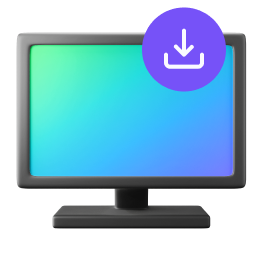 Join our community
Come down and be part of this daily growing poker community!
We already support all these platforms: