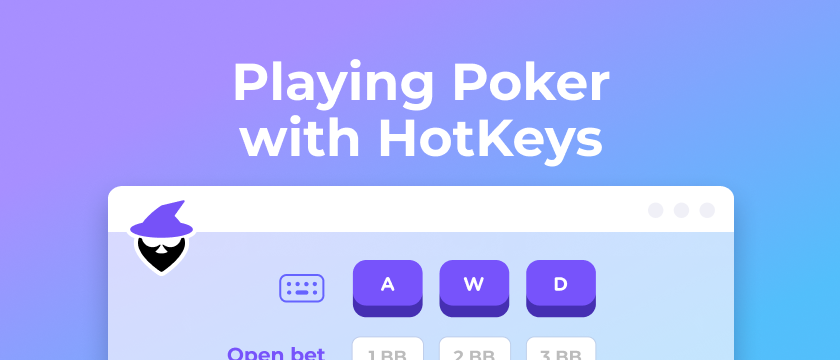 Playing Poker with HotKeys
Take a look at Jurojin's HotKeys Features
When a player starts taking the game more seriously, there's a few utilities he'll look out for, and here we'll talk about one of them, HotKeys.
HotKeys are shortcuts to take the actions you'll repeat the most (Fold/Check, Call, Bet/Raise, Increase/Decrease Bet and BetSizes)
Jurojin provides a basic but powerful HotKeys module that allows you to use the same bindings across all your favorite Poker Sites.
---
A glance into the Application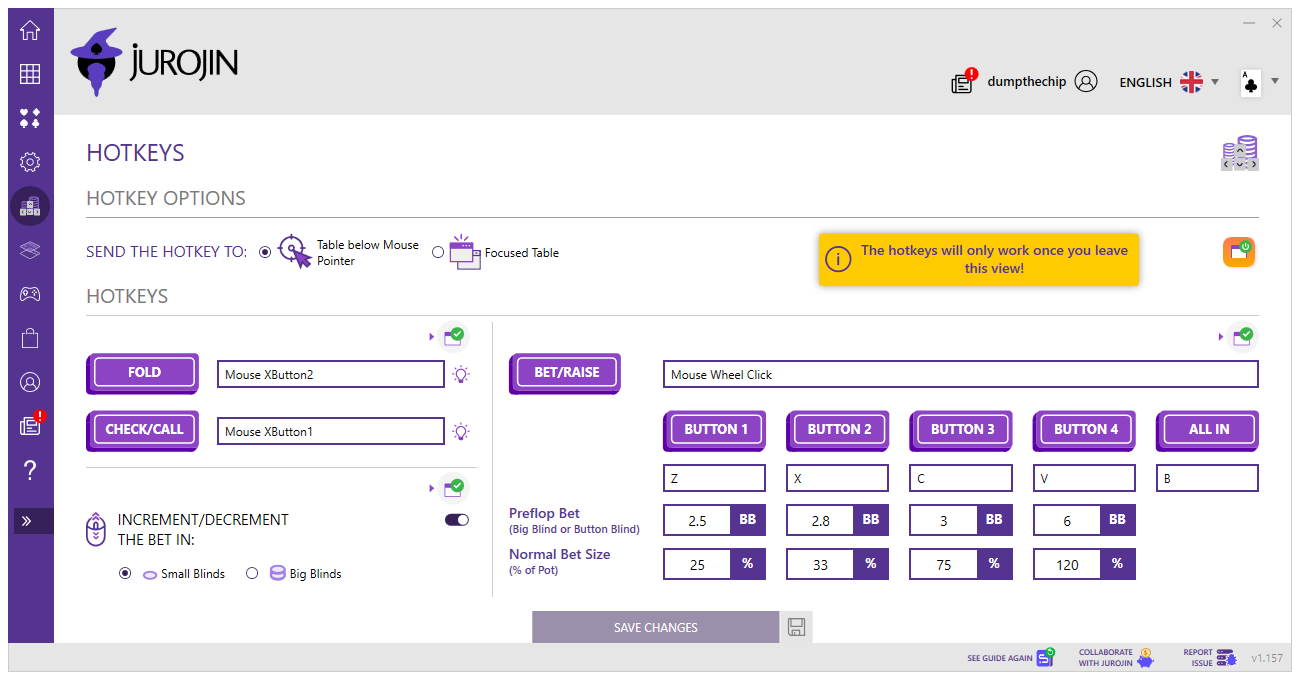 ---
What sites are supported for HotKeys Gameplay?
Our goal is to enhance the online poker gaming experience for players and casinos from all around the world, so if you're missing your favorite site, reach out on our Discord!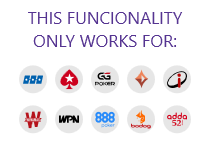 ---
What if I just want to use Jurojin Hotkeys only on 1 site?
Some site have their own built-in HotKeys system, or you just might want to turn Jurojin HotKeys off, whatever the case, you can find the answer on the next video:
---
Check our related article on times/multiplier hotkeys if you are interested if you want X times an opponent's bet/raise betsize! Click on the related article below :)
---
Together we are more
Bringing the poker community closer together
Jugador de Nose Bleed de torneos y cash, streamer, Youtube y persona de interés del póker en todo el planeta, ha ganado múltiples importantes torneos.
The leading poker education platform. Learn and develop the skills needed to become a successful player in poker!
MTT & Cash streamer&coach, ACR Stormer, 3-time GGSeries Winner, Runner up in GGMasters
ACR Stormer y streamer, juega challenges, cash, torneos y es Argentino como los creadores de Jurojin!
We already support all these platforms: